Garrison Baker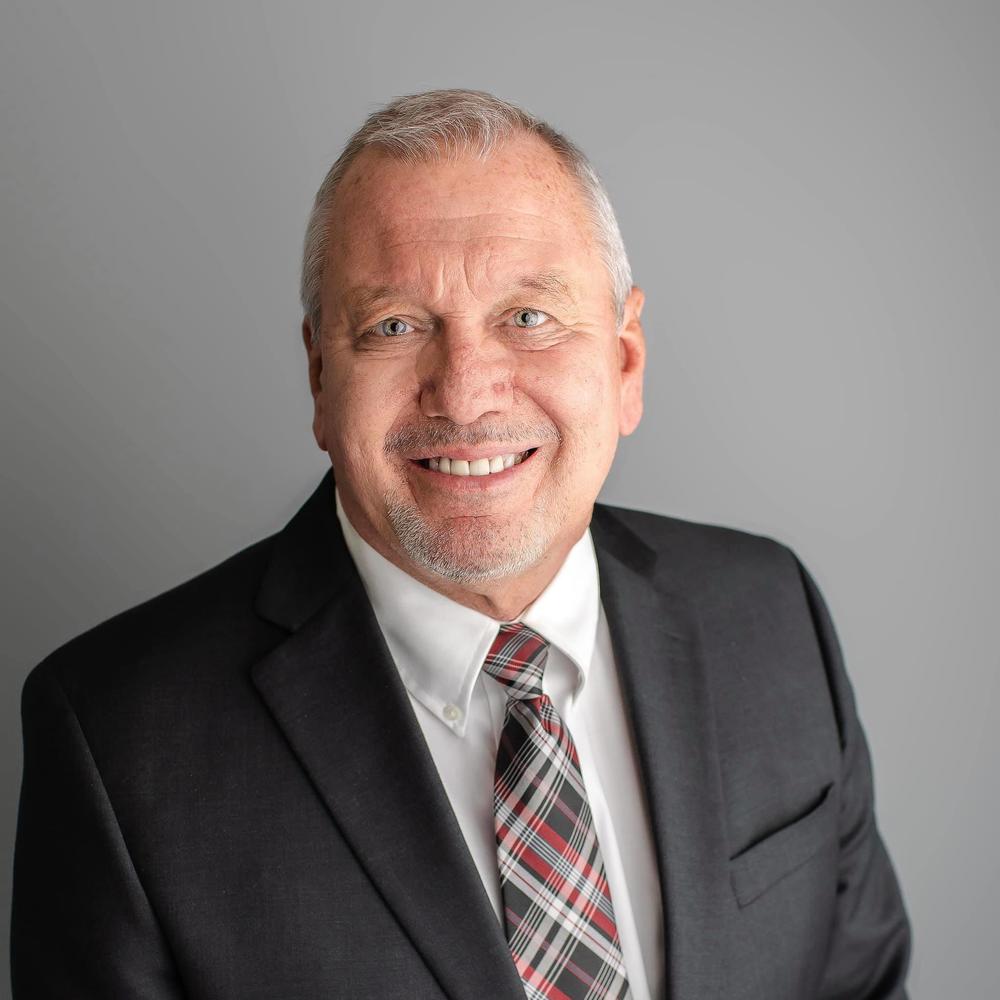 Board Member
Judge Baker served as Probate Judge of White County for 37 years. He also serves on the board of directors for the White County Historical Society and chairperson of the Ninth District Opportunity Board of Directors.
Baker is actively involved in the preservation and conservation of Northeast Georgia's local history and cultural heritage and has authored two books on local history. Previously, he worked with the Georgia Department of Labor and served as the county planner for White County. He is a member of the National College of Probate Judges and the board of directors of Regions Bank of Cleveland.
Baker attended Gainesville College and the University of Georgia. He and his wife, Susan, have two children.